The Sustainable Energy Authority of Ireland (SEAI) was established under the Sustainable Energy Act of 2002. It was created to establish an energy-efficient future for the country. SEAI conducts periodic studies on national energy usage, helps develop newer, more affordable sustainable energy solutions. Furthermore, it promotes the usage of such technologies by the way of grants – for homes, businesses, and communities. In order to use sustainable energy in Ireland, you need to apply for a seai grant.
SEAI Grants are available under the following categories:
Electric Vehicle(EV) and EV Charger Grants
Community Grants
National Home Retrofit Scheme
Home Grants-

Insulation Grant
Heating Control Grant
Solar Electricity Grant
Solar Water Heating Grant
Heat Pump System Grant
Statistics for Home Energy Grant

Business Grants
EV Charger Grants
SEAI offers EV charger grants for both privately and commercially bought EVs. If you want to get your EV ready to use and get your hands on the best EV charger installers, you should first understand the grant before applying. These grants from the SEAI secure up to €600 towards the purchase. It also covers an EV charger installation for both newly purchased or second-hand EVs.
The grants are subject to certain eligibility clauses:
You must park your EV in an off-street location.
You must connect the EV charger to your home's main fuse board, the location of which will be confirmed by the MRPN number.
The grant only permits one grant per property.
You should have completed your EV purchase after January 1, 2018.
You must commence the EV charger installation on or after the official start date on the "Letter of Offer", the failure of which will make you ineligible for the support.
Solar Energy Grants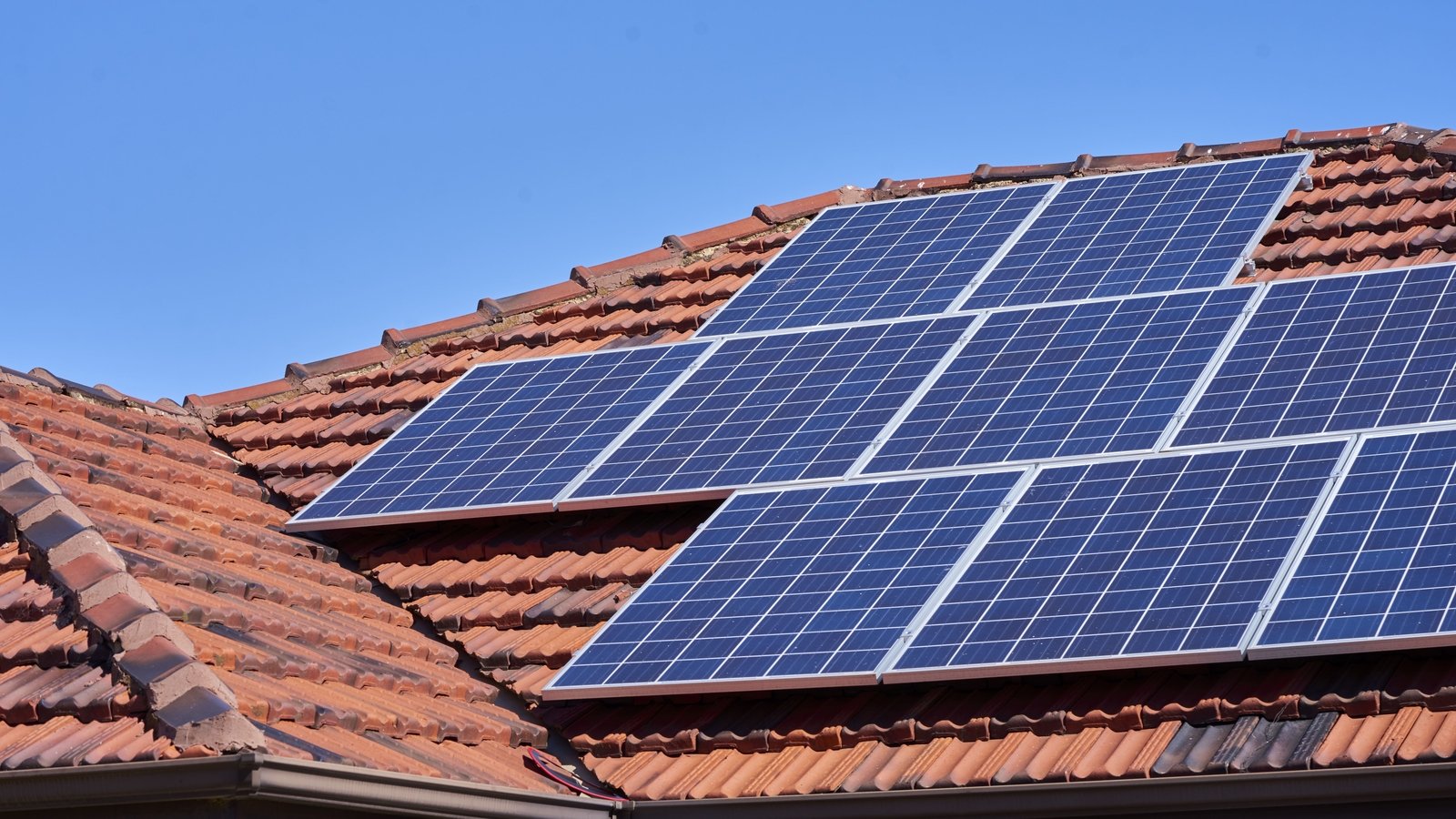 Solar water heating systems and PV panels can help you save up to 50-60 percent on your electricity bill. Not just that, if you want to purchase an EV that runs on renewable energy, you will need a solar power EV charger installation that will use solar energy. SEAI offers solar energy grants for the installation of solar energy solutions if you built and occupied your home before 2011. Apply for Solar grant here.
Solar Heating Grant: Upto €1,200 of the installation charges.
Solar Electricity Grant: Upto €3,800 of the installation charges.
How to Apply For a SEAI Grant?
Applying for a SEAI grant has never been easier with the introduction of online applications and automated Grant disbursal software. If you wish to apply for one, here are the steps you'll need to follow:
Figure Out Which Energy Upgrades You Require
Energy advisors will help determine the feasibility of your energy upgrades. If you wish to apply for a heat pump grant, then you'll also need to contact a SEAI registered technical advisor. They will provide you with a written contract to perform a BER assessment.
Contact a Registered Contractor
At Claddagh Electrics, we can help you with your energy upgrade. We offer the best ev charger installation galway, as well as any other electric installations that you require. As the contractor, we will draw up a contract that you will need for your grant application.
Apply for the SEAI Grant
SEAI accepts grant applications both online and by post. Online applications are reviewed and grant offers are issued immediately while postal applications can take up to 5 working days for the same. You'll need to accept the "Letter of Offer" within a period of 30 days.
Have Your Energy Upgrades Carried Out
A SEAI-registered contractor must carry out your energy upgrade work on or after the official start date on your offer letter. All of the work must be completed within a period of 8 months and before the official completion date. After the completion of the work, you'll need to get a fresh BER assessment done and a BER certificate published.
Fill Out The Declaration of Work Form
Your contractor, and your BER assessor will need to fill up a separate declaration of work form. The SEAI will disburse the grant to your bank account within a period of 4 weeks of submitting the form.
Getting Started
Applying for your SEAI grant can be a pretty easy process if you understand what exactly you require and why. Once you figure out your needs, contact us at Claddagh Electrics for help with all your electrical needs.