When you're moving into a new home, there's a lot that needs to be kept in mind. Having an electrical checklist is one of the most important parts of building a home. A well-thought-out electrical plan can help you save money on energy bills. It can also help you adhere to the safety standards of your state and accommodate all your appliances.
To help you out, here is an electrical checklist to follow for your new home:
Power Outlets
The number and the various types of your power outlets will depend on the kind of appliances and devices you own or plan to own in the future. As for positioning your outlets, here is a general rule of thumb that you can follow:
Living Room– One outlet in every corner of your room and one in the middle of each wall.
Kitchen– A high-power outlet for your refrigerator in the middle of a wall and 2 outlets(at the minimum) at the corners of the room.
Bathroom– At least 1 outlet against the wall where you want your mirror to be placed.
If you need help with installing sockets contact us because we can help you out with that too!
HVAC System
If the construction is completed, you can move ahead with the installation of your heating and cooling systems. Here are few things to keep in mind:
Decide whether you require central or window units and ensure that your HVAC system has a high Seasonal Energy Efficiency Rating(SEER).
Install additional air purification systems if you live in an area with a poor Air Quality Index(AQI).
EV Charging Systems
Charging your EV through a typical 3 pin socket(Level 1 charging) is quite slow and unsafe you'd be much better off installing a dedicated home EV charger (Level 2 charging) in your garage. The Sustainable Energy Authority of Ireland (SEAI) also provides grants up to €600 for a home EV charger installation.
You should ensure that you purchase your EV charging system from a reputable brand, and we are a trusted EV charger installer, we supply Zappi chargers which happen to be the EV charger thats most suitable to the Irish climate. The power of the charger will solely depend on the power inverter installed in your car. If you feel overwhelmed by the technicalities, consider consulting the best car charger installer, Galway.
Lighting Systems
Your lighting system will depend on the type of lighting you want in your house. Lighting can generally be categorized into 3 types:
Ambient Lighting: The general lighting theme of an area.
Task Lighting: It is used to accentuate the lighting of a specific area.
Accent Lighting: It is used to focus the illumination of a specific object like a painting.
You should also keep in mind budget and power restraints while planning your lighting systems.
Security and Safety Systems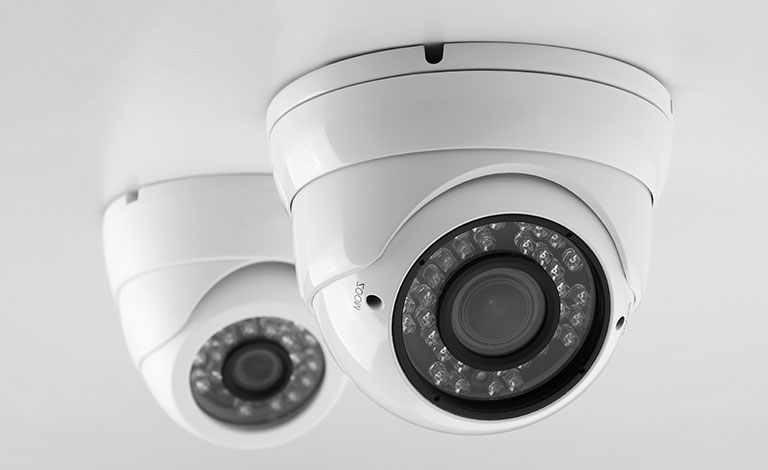 Your electrical checklist should include safety systems like smoke, fire alarms and RCD protection. These are considered essential while your choice of security system should largely depend on the size of your home. A large home will require you to install CCTV cameras in addition to burglar alarms while you can get away with just the latter for a smaller home. We also offer security CCTV installations in Galway for the extra security you require.
Electrical Checklist–Check
Now that you have an electrical checklist ready and hopefully checked off, you can get ready to enjoy your new home! For any of your electrical needs, make sure to contact us at Claddagh Electrics, so that you can settle in as soon as possible.